CONCEPT
_________________
Together we conceptualize your individual booth design. Regardless of whether it is a classic trade fair booth, large-scale construction at trade fairs, system- or conventional construction, 1- or 2-storeys, we work with you to find the optimal solution for every project and every budget.
INDIVIDUAL PRESENTATION – THE STAGE FOR YOUR SERVICES
The focus is on your company. We create a layout according to your CI using the aspects of communication design.
You will also receive a scale design with photorealistic 3D visualizations.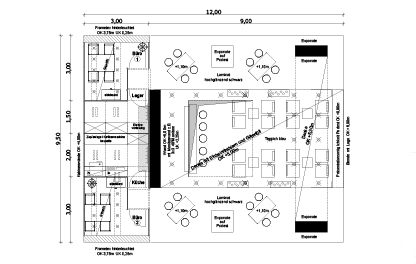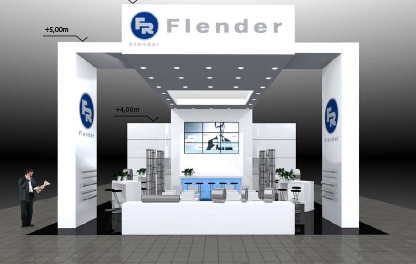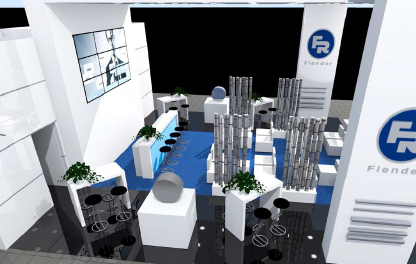 REALIZATION
_________________
You like our booth concept?
Then let's get started:
1.
We obtain all the necessary permits and take care of all the formalities relevant to the trade fair, such as ordering electricity and water, booth construction permits and ordering of suspension points for you on your behalf.
2.
We manufacture conventional components, create the desired graphic elements, put together the system construction material, e-material and the desired furniture.
3.
We organize the transport of the material and the logistics on site. 
Our assembly team will manufacture your booth on schedule and in compliance with all building regulations. Here we benefit from decades of experience at international trade fairs.