INTERNATIONAL SUCCESS IS A MATTER OF EXPERIENCE
Over the years, the range of services offered by our company has been continuously developed. Having less and less time for assembly and dismantling, as well as increasing demands on flexibility, design and economical construction methods called for a more efficient method of booth construction.
OPTIMAL SOLUTION FOR EVERY PROJECT AND EVERY BUDGET
The aluminium fairstandsystem we use is based on different basic profiles, which can be assembled modularly in different formations. Combined with conventional booth construction this offers almost unlimited possibilities. The ability, flexibility and technical possibilities to adapt to almost any customer requirement - regardless of the industry - are the challenges of our daily work. We strive to make our contribution to the protection of natural resources. The booth construction system we use is used several times, the chipboards of the cases are collected and recycled, the floor covering is fed to thermal recycling.
_________________________
LÜCO - A TRADITIONAL COMPANY
Founded in 1924 as a carpenter's business, we realized our first trade fair booth at the Interkama in Düsseldorf as early as 1955.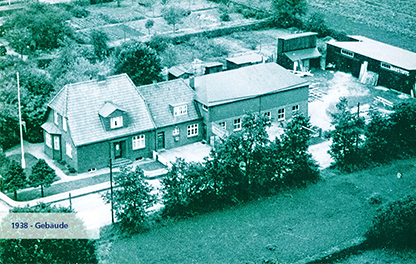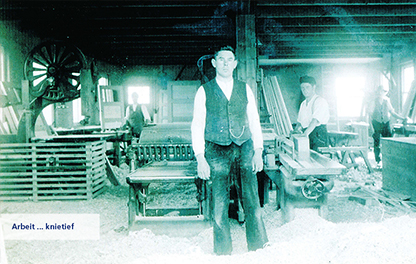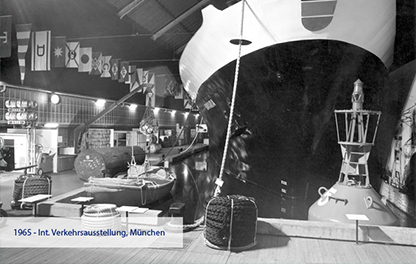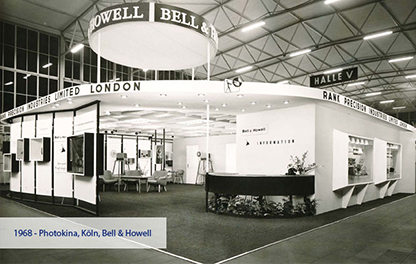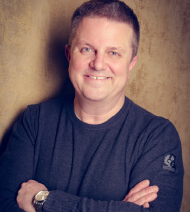 The company LÜCO Internationaler Messebau
Süd-West GmbH has been successfully managed by Thorsten Bunge (Managing Director) for years.
A permanent team of 15 employees as well as reliable partner entrepreneurs for all trade fair specific areas and the support of experienced freelancers ensure an absolutely professional implementation – from the conception to the turnkey booth.
The cooperation with the LÜCO partner companies LÜCO Nord in Norderstedt (near Hamburg) and LÜCO Ost in Leipzig offers high flexibility and quick accessibility.
CONCEPT
_________________
Together we conceptualize your individual booth design. Regardless of whether it is a classic trade fair booth, large-scale construction at trade fairs, system- or conventional construction, 1- or 2-storeys, we work with you to find the optimal solution for every project and every budget.
INDIVIDUAL PRESENTATION – THE STAGE FOR YOUR SERVICES
The focus is on your company. We create a layout according to your CI using the aspects of communication design.
You will also receive a scale design with photorealistic 3D visualizations.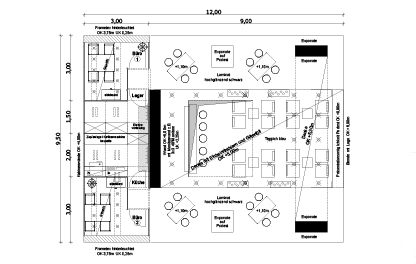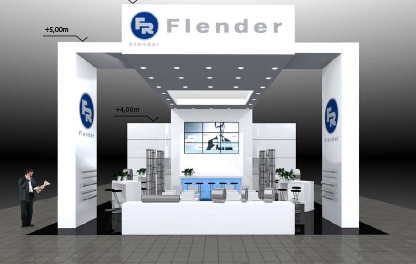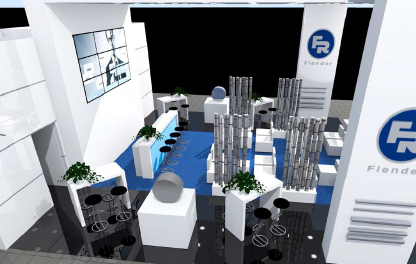 REALIZATION
_________________
You like our booth concept?
Then let's get started:
1.
We obtain all the necessary permits and take care of all the formalities relevant to the trade fair, such as ordering electricity and water, booth construction permits and ordering of suspension points for you on your behalf.
2.
We manufacture conventional components, create the desired graphic elements, put together the system construction material, e-material and the desired furniture.
3.
We organize the transport of the material and the logistics on site. 
Our assembly team will manufacture your booth on schedule and in compliance with all building regulations. Here we benefit from decades of experience at international trade fairs.
REFERENCES
_______________
Trade Fair Booths up to 100 m²
Trade Fair Booths between 100 m² and 300 m²
Trade Fair Booths from 300 m²
LOCATION
_______________
You can find us in Hilden in the outskirts of Düsseldorf. We are strategically located, close to the trade fair cities of Cologne, Düsseldorf, Essen and Dortmund.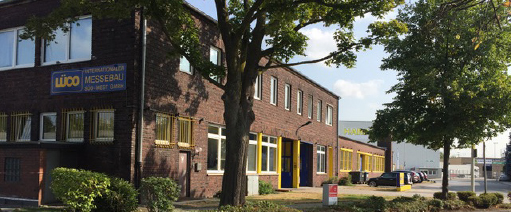 Our storage area offers extensive trade fair equipment with the corresponding system construction components. The total hall space of all three LÜCO partners in Hilden, Leipzig and Norderstedt amounts to approx. 14,000 m². In Hilden 3,000 m² are available.
All of the components of your booth are manufactured in our company. We have our own carpentry, locksmith and electrical as well as design and graphics departments.
Professional Implementation through Great Potential
We have basic trade fair equipment consisting of exhibition furniture, system displays, refrigeration units, IT solutions as well as a modern vehicle fleet available at our company.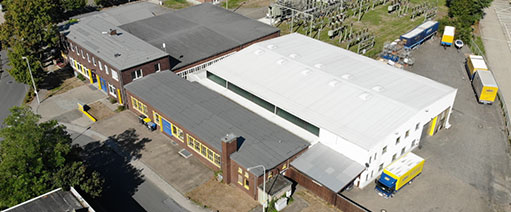 CONTACT
_______________
We are looking forward to your inquiries or messages and we will be glad to assist you!
Fill out the contact form or give us a call. We will give you competent and goal-oriented advice. All input fields are mandatory.
LÜCO Internationaler Messebau Süd-West GmbH
Johann-Vaillant- Str. 1-3
D-40721 Hilden
Phone 02103-9874-0
Mail post@lueco-messebau.de
LÜCO Partner Companies
_________________